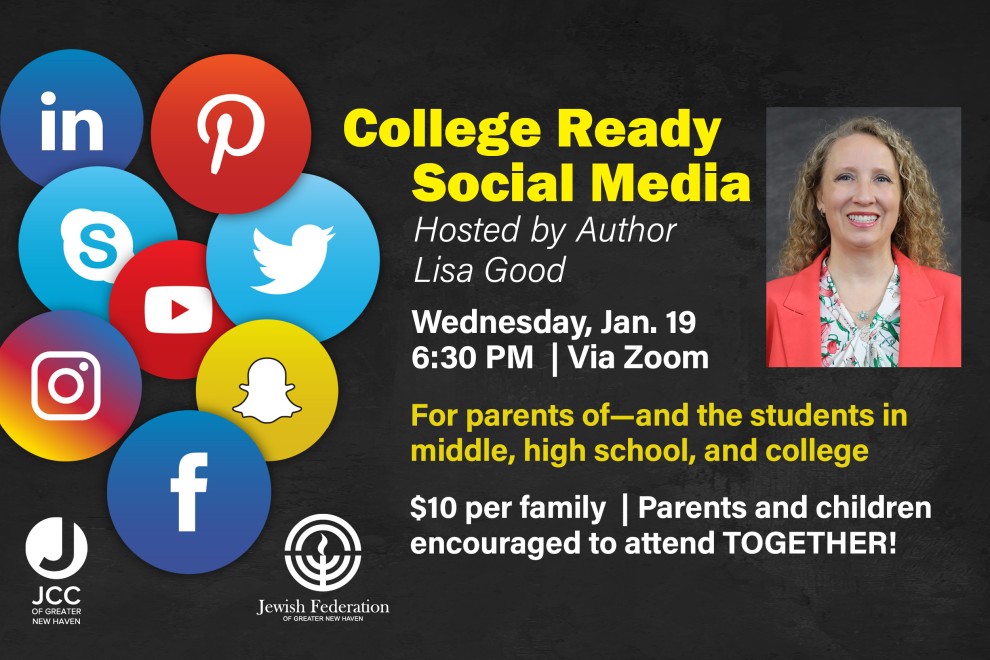 Register in advance. Lisa Good founded GSG Computers, Inc. together with her husband in 1997. She's a Technology expert and Marketing Specialist.
Her passion is to help families navigate the virtual world. Lisa will come to use virtually from Nashville to help you and child(ren) understand the importance of a clean but real social presence. Does your child dream of becoming a doctor, a teacher, or getting an athletic scholarship? Her checklists and helpful hints will set your family on the track to making those dreams a reality. She has seen first hand scholarships and job offers revoked after companies do a "deep dive" into someone's social media accounts. The heartbreak that follows is why is Lisa is so passionate about helping others.
This program is for parents and their child(ren) in Middle School, High School, and College.